Making the Medication Experience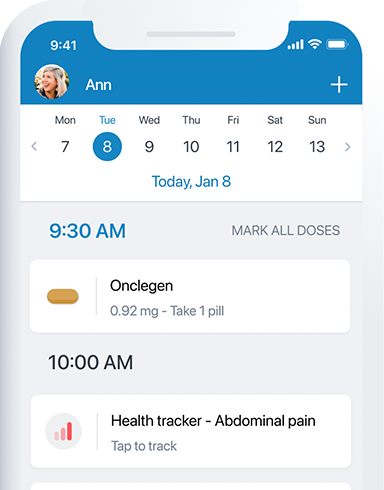 Complete Medication Management
Give yourself one less worry: Let Medisafe handle everything from complicated dosing schedules to simple over-the-counter "as needed" doses. Join millions worldwide who trust Medisafe to help them stay on track.
Family Scheduling and Tracking
Easily track all your family's medication doses and schedules in one place - even pet meds are available to track in the app.  Or use our Medfriend feature to know when a loved one missed a dose so you can give them a nudge.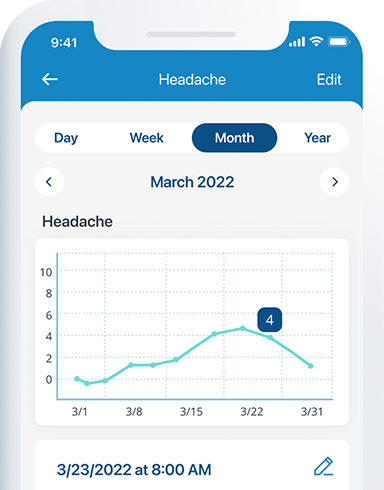 Keep all your measurements in one place with more than 90 trackers available for multiple conditions. Keep track of your weight, glucose, peak flow, blood pressure, cholesterol, CD4, SpO2, blood glucose and more, with Apple Health and Google integration.
Drug Interaction Warnings
Tracking multiple meds from different health care providers? Stay safe and get notified if two or more meds may have an adverse interaction. We've alerted more than 200,000 potentially harmful interactions for people to discuss with their doctors.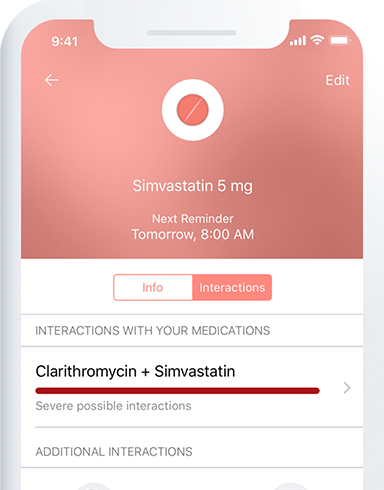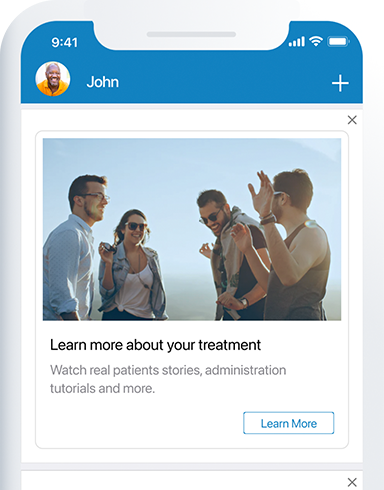 Refill & Appointment Reminders
No more worrying about refills - get automatic notifications when it's time to order a refill and when you have upcoming appointments, all in one place. No more paper calendars!
Depending on the meds you enter, you can access the most recent and in-depth information on a dozen conditions, including Afib, COPD, Mental Health, Cholesterol, Epilepsy, Migraines, Psoriasis, Psoriatic Arthritis, Type 2 diabetes and more.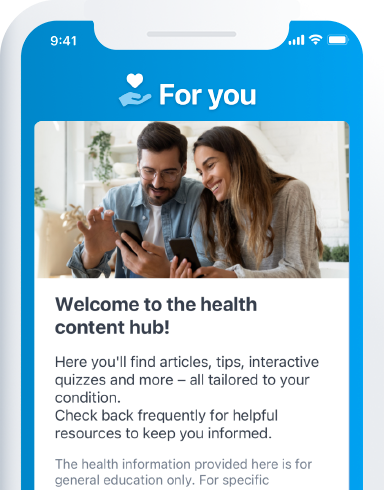 Makeba's Story
Eight Different Prescriptions
"He was given eight different prescriptions upon release from the hospital and it was very overwhelming to me. So I came across Medisafe and it was the best thing that could ever have happened because I don't know how I would have managed."
Makeba and Son | Medisafers Since 2017
Jessica's Story
The One That Worked Best
"I was put on 8 different medications and couldn't keep track of all that. I downloaded a few applications and the one that worked best was Medisafe."

Jessica | Medisafer Since 2015
David's Story
Two Dozen Meds a Day
David takes 26 different medications each day to help to manage his epilepsy. See how he uses Medisafe to stay in control and live his life.

David | Medisafer Since 2015
Emily's Story
"Professional Patient"
See how Medisafe helps Emily, a 22-year-old self-described "professional patient" take control of her Lyme disease.

Emily | Medisafer Since 2017